CONQ™ is the industry-leading, AI-based Business Intelligence & Insight Engine (BI/IE) platform that accelerates the transformation of information to insights and delivers measurable business impact 20X faster and at a fraction of the cost of mainstream BI/IE solutions. CONQ's no-code approach combines many AI disciplines (NLP, ML, computational linguistics, speech technology, image processing, visualization, etc.) and automatically applies relevancy methods to discover, describe, organize, and analyze content and data to solve complex business problems. Curating insights with the computational power of over 500,000 words/sec., CONQ accelerates decision-making and produces scalable, repeatable and highly accurate results.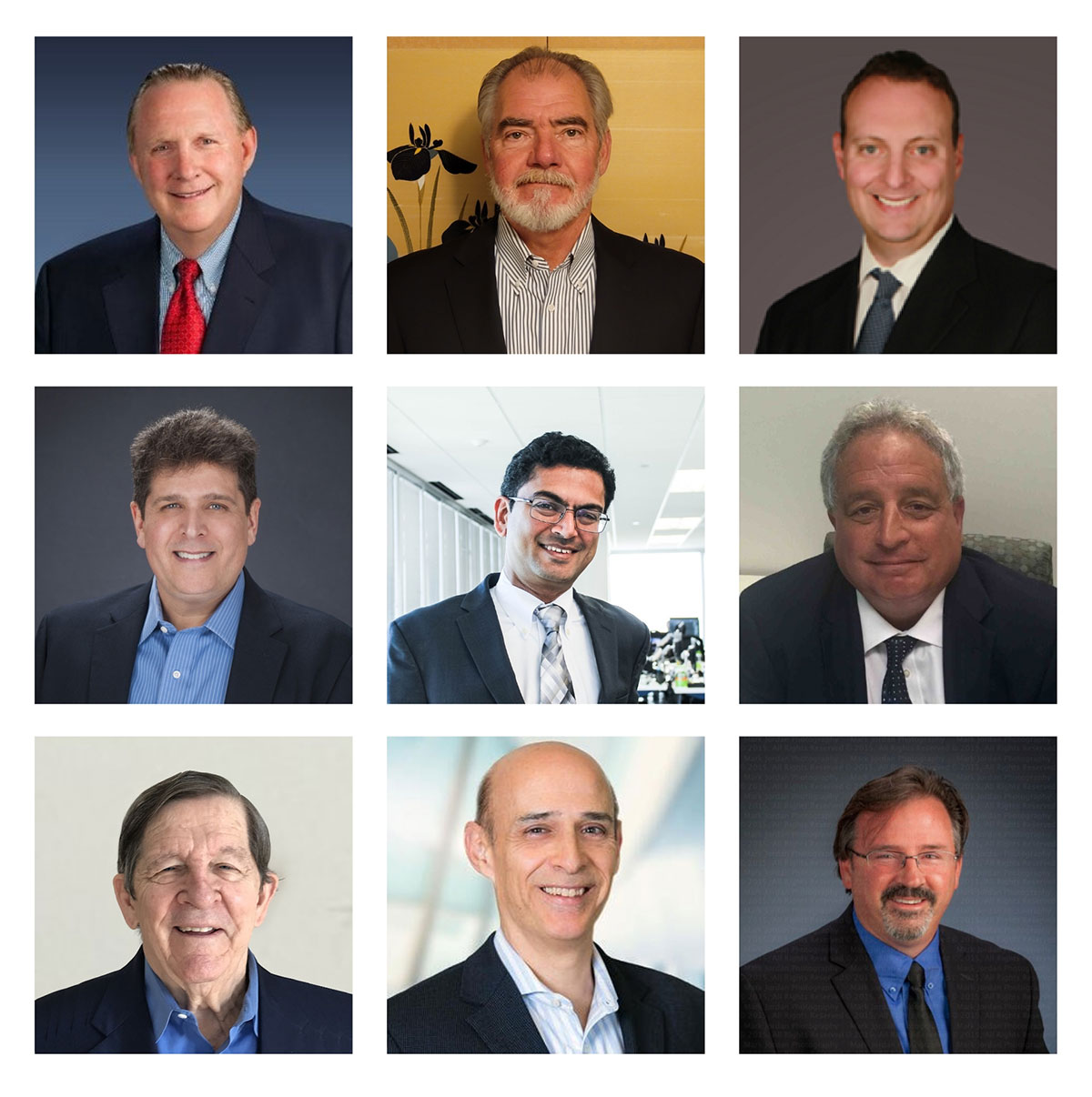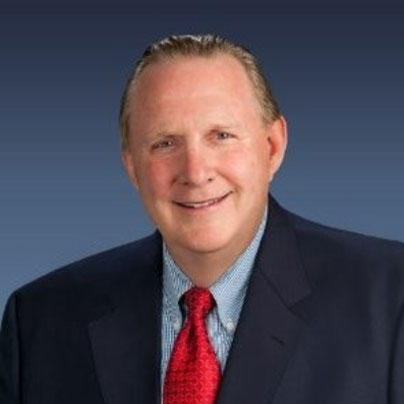 Mark is leading all aspects of CONQ's business towards his vision of democratizing AI. He is a high-energy, thoughtful and balanced leader with over 40 years of technical and business expertise. Mark has co-authored nearly 300 patents on security, multi-factored secret sharing, polyurethanes, ​Artificial Intelligence (AI) and modeling. He has over 20 years of CEO experience in High-Tech companies from cyber security software, hardware acceleration, imaging, modeling and poly​urethanes to AI. He is also a retired USN Captain where he last served as the Principal Executive Officer (PEO) for the $25 billion U.S. Aircraft Carrier Program.
Charles is responsible for the overall vision and direction of CONQ. He also leads The Clarkson Group (TCG), a private holding company he founded in 1976. Clarkson is a successful entrepreneur with outstanding business acumen and has started many profitable businesses. He is past Chairman of North Florida's technology accelerator, Enterprise North Florida Corporation, and an investor in several high-tech companies. Clarkson graduated from Princeton University and George Washington University law school.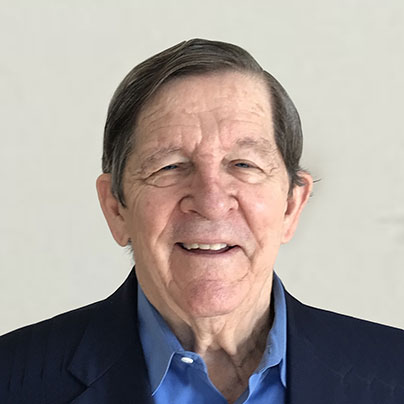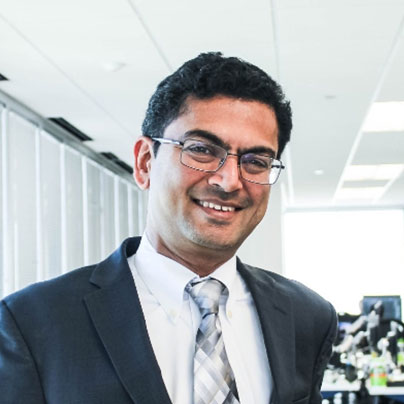 As an entrepreneur, Ren founded CONQ, a platform solution that easily analyzes all data from all sources – structured and unstructured data. He has eleven awarded patents in the areas of AI/ ML, natural language processing (NLP), big data and analytics. Ren has worked extensively with federal, state, and local governments and global private sector companies in many verticals such as Manufacturing, Financial Services, Healthcare, Law Enforcement, Market Intelligence and others Ren excels at creating innovative and cutting-edge digital transformation, cloud solutions and data science capabilities.
Chief Information Security Officer
Mark is an expert in cybersecurity and cryptography with extensive executive experience in program/technical consulting, management, and professional services. He has five awarded patents in the areas of cryptographic systems/interoperability and e-commerce authentication. His previous leadership roles include serving as the Chief Information Security Officer for Security First Corporation and other executive roles at Trabus Technologies, authsec, Ethentica and RL Phillips Group. He has served as a Senior Consultant to the Navy (multi-billion-dollar IT services), Naval Warfare Systems Command and the US Marine Corp. Mark has a Bachelor of Science in Ocean Engineering from the US Naval Academy and a Master of Science in Financial Management from the Naval Post Graduate School.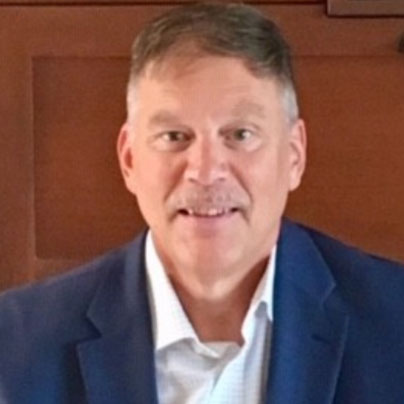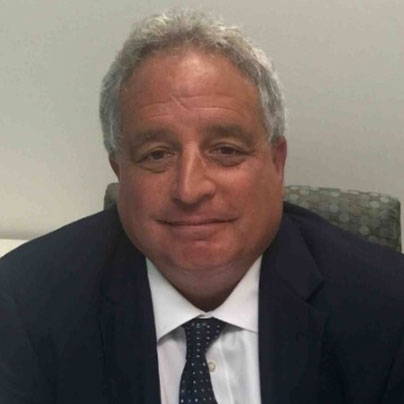 Acting CFO and Director of Finance
Jeffrey has 40+ years of expertise as CFO/Controller/auditor with small and medium-size businesses ranging from start-ups to $500 million revenue businesses in a variety of industries including software, telecom, high-tech and distribution. He has partnered with the Big 4 accounting firms for quarterly reviews, annual audits and has led the preparation of SEC-related documents such as 10-K, 10-Q and 8-K as well as extensive pre-IPO and S-1 preparation experience. Jeff holds a BS in Business/Accounting from the University of Colorado at Boulder and is a licensed CPA (active 1979-2021).
CFA, Head of Investor Relations
With nearly three decades of experience in finance, investing and portfolio management, Gib has held roles ranging from Chief Investment Officer (Bridgeway Wealth Partners and Alternative Capital Advisors) to Managing Director with Hywin Capital Management, a $15 billion Asian institutional investor, where he ran the team overseeing alternative allocations. He began his career in investment banking at Bear, Stearns & Co., Inc. as an analyst in the telecommunications group. Gib is a graduate of Dartmouth College where he majored in government and received a book prize from the German Consulate for outstanding work during a semester in Mainz. He has received his CFA, CAIA, CMT, QFA and CIC designations and has a certificate in structured products as well as the Series 7, 69 and 78 licenses from FINRA.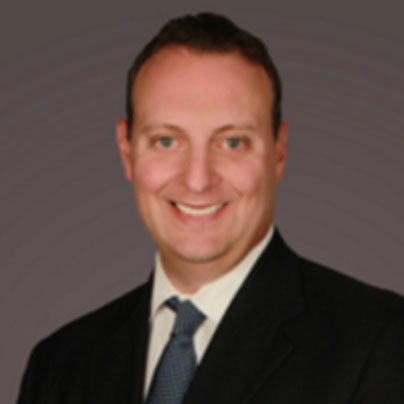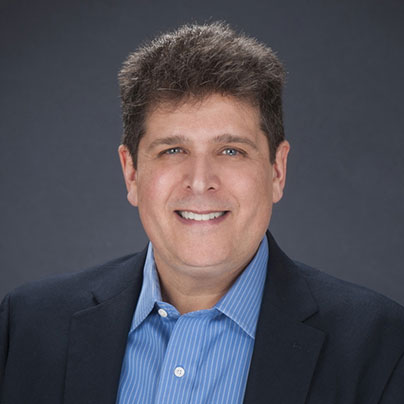 Rick Orsini has over 30 years of extensive Information Systems experience with a focus on developing and implementing high-volume, scalable, and secure mission-critical transaction processing systems. Prior to joining CONQ, he has held leading roles at Security First, UDT, Ethentica and PC Service Source. Having served as a leader of software teams with 800+ developers, Rick leverages and in-depth understanding of emerging technologies and their commercial applications top drive ongoing IT process improvements. He has a Bachelor of Science in Computer Science and Philosophy from Framingham State College.
Vice President, Operations
Bill is highly skilled in cybersecurity, enterprise software, facilities, operations, program management, professional services and systems engineering. He has served as a VP and Chief Operations executive at Security First Corporation and Director of Operations at Ethentica in addition to serving on the Technical Staff for the US Navy at the Pentagon. By utilizing a servant-leadership approach, Bill has successfully led small and large organizations - up to 2000 people- in government organizations and public corporations. Bill has a Bachelor of Science Degree in Engineering from the US Naval Academy and a Master's degree in Physics from the Naval Postgraduate School; in addition to being Six Sigma certified, he has Level III DAWIA Acquisition Management certification and PMP certification at the Defense Systems Management College.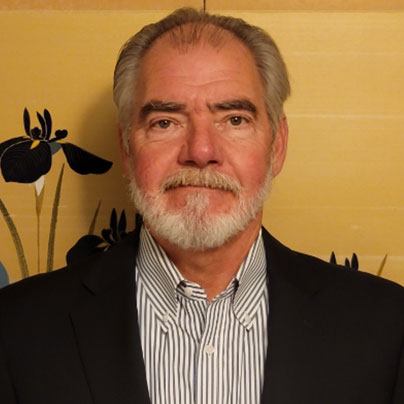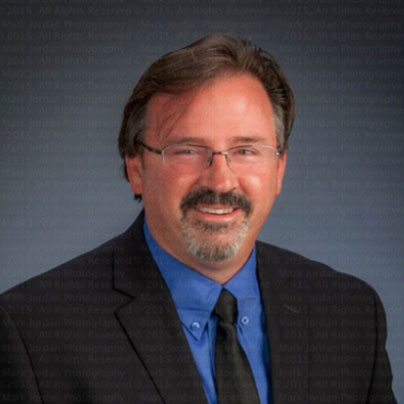 As Chief Revenue Officer, Jeff has 20+ years of sales leadership expertise and is responsible for revenue growth and customer success while also contributing to the partner product and solution development initiatives. Prior to joining CONQ, Jeff worked in executive roles in sales, global services, and support at Security First Corp, Data Direct Networks, and EMC Corporation. Among his most notable accomplishments were the re-architecture of the NMCI global enterprise infrastructure for the Department of the Navy and the Disaster Recovery/Continuity of Operations solution for the Department of Defense National Capitol Region (NCR) post September 11th. He holds a BS from the United States Naval Academy and an MS in Space Systems from the Naval Postgraduate School and also has TS/SCI clearance.
Ed is a metric-driven marketing leader with 25+ years of Fortune 500 and startup expertise who enables growth that is powered by data (Voice of Customer-focused), scaled by automation and optimized with AI and analytics. By adapting a blend of design thinking and agile marketing processes, Ed develops and implements client-driven strategies to accelerate growth, foster collaboration, spark innovation, enhance customer experience and create a sustainable competitive advantage. He has been a core leader of a tech firm that IPO'd, completed due diligence processes and architected go-to-market playbooks for the M&As of several tech companies, and helped drive over $100M of funding for many startups. Ed holds a BSEE from MIT and an MBA from the University of Texas at Austin.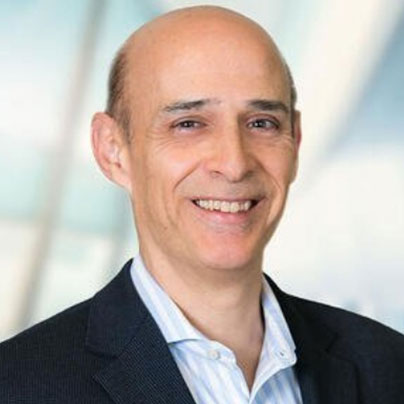 Get Unified Data Through Unbiased LearningTM Today